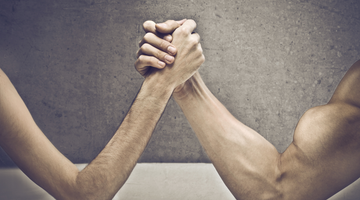 What is the secret of your great strength?
The name Samson brings to mind a strongman who could do amazing feats. He tore a lion in half. Killed a thousand men armed only with a jawbone. Toppled a temple with his bare hands. Dude had to be shredded, right?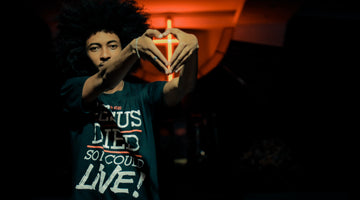 What did we do?
Covid-19 has left countless Americans needing help with groceries. Join us in supporting Fountain of Hope, a ministry that distributes food to numerous food banks, churches and homeless kitchens. Your small donation will help distribute food to thousand in need.